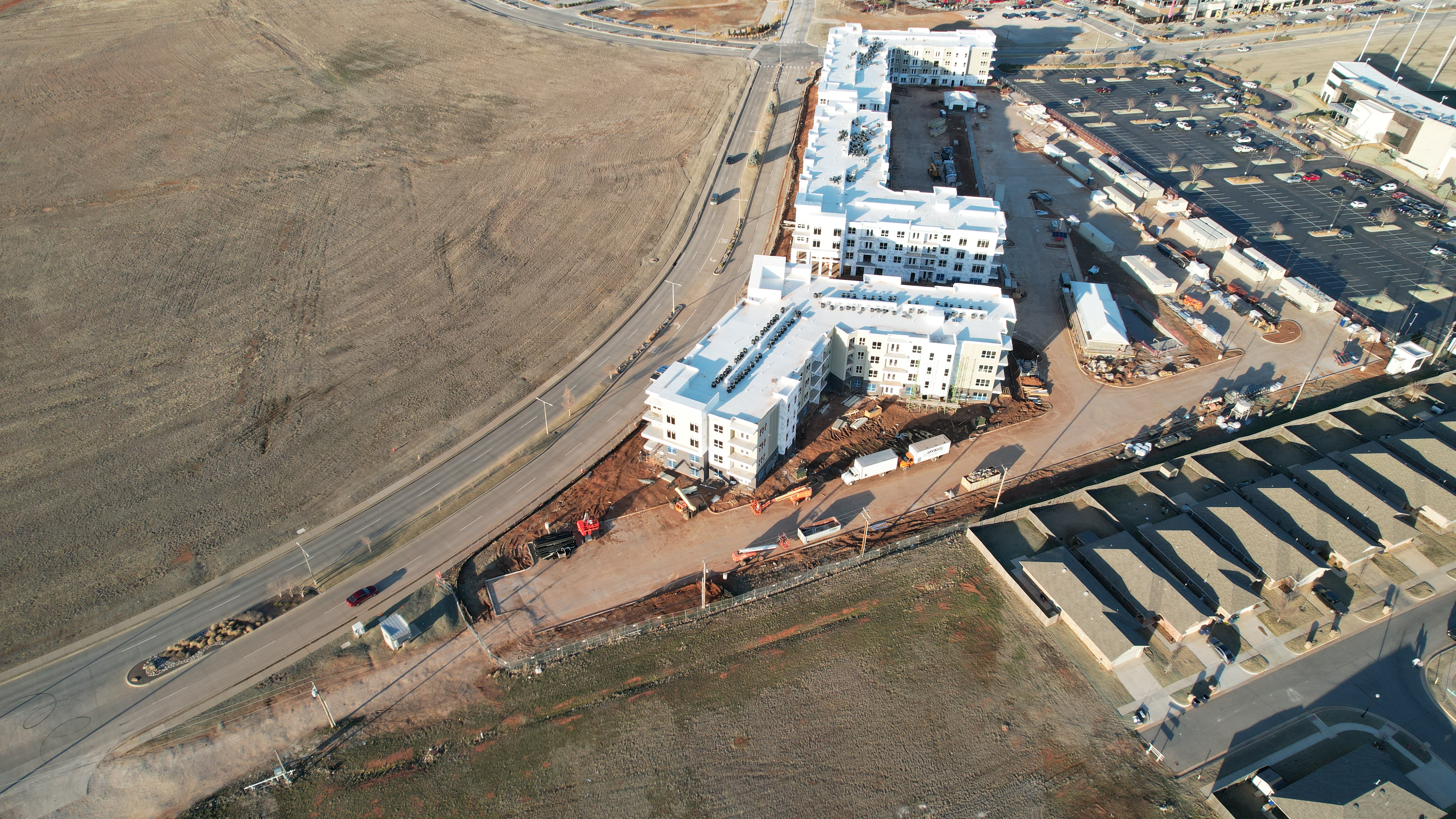 Welcome to the Guide to BVLOS Drone Operations! This comprehensive course will teach you about Beyond Visual Line of Sight (BVLOS) drone operations, including principles of flight and navigation, drone operation and maintenance, risk assessment and mitigation, communication and coordination, emergency response and contingency planning, regulatory compliance and record-keeping, flight planning and operations, payload selection and integration, data management and analysis, environmental factors, and human factors. You'll learn from an experienced Part 107 remote pilot with extensive knowledge of waivers and BVLOS operations. Whether you're an aspiring drone operator or a professional looking to expand your skills and knowledge, this course is for you. Get ready to take your drone operations to new heights!


Unlock the Sky: Explore BVLOS Drone Operations Today!

The Future of Flight:
BVLOS Drone Course
Imagine being able to operate your drone beyond your line of sight, opening up a whole new world of possibilities for aerial surveys, inspections, and even deliveries. That's exactly what BVLOS drone operations allow for. With the right training and knowledge, you can join the growing number of drone pilots taking advantage of this exciting technology. Our Guide to BVLOS Drone Operations will teach you everything you need to know to operate your drone safely and effectively beyond your line of sight, unlocking new opportunities and expanding the possibilities of drone operations You can also visit our Photo and Video service page here to enter our FREE FAA Waiver Course. https://jameslightingokc.com/expert-drone-pilot-4-hire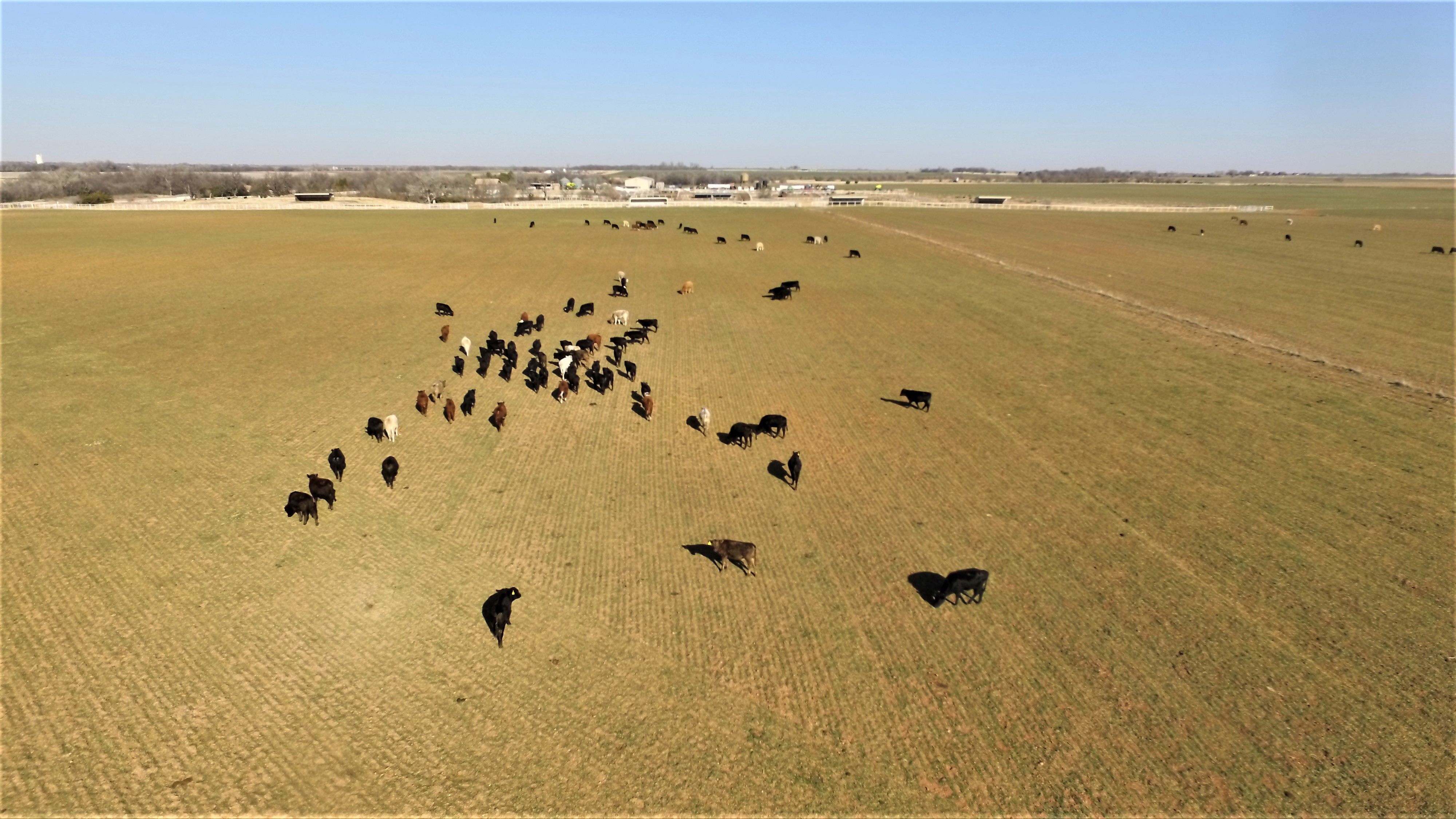 Revolutionizing Agriculture with BVLOS: Benefits and Applications
With BVLOS, farmers and agricultural businesses can efficiently monitor and manage their crops, livestock, and land from afar. Drones equipped with advanced sensors and imaging technology can capture high-resolution data, providing valuable insights into soil health, crop growth, and irrigation needs. BVLOS technology can also be used to spray crops with precision, reducing waste and improving yield.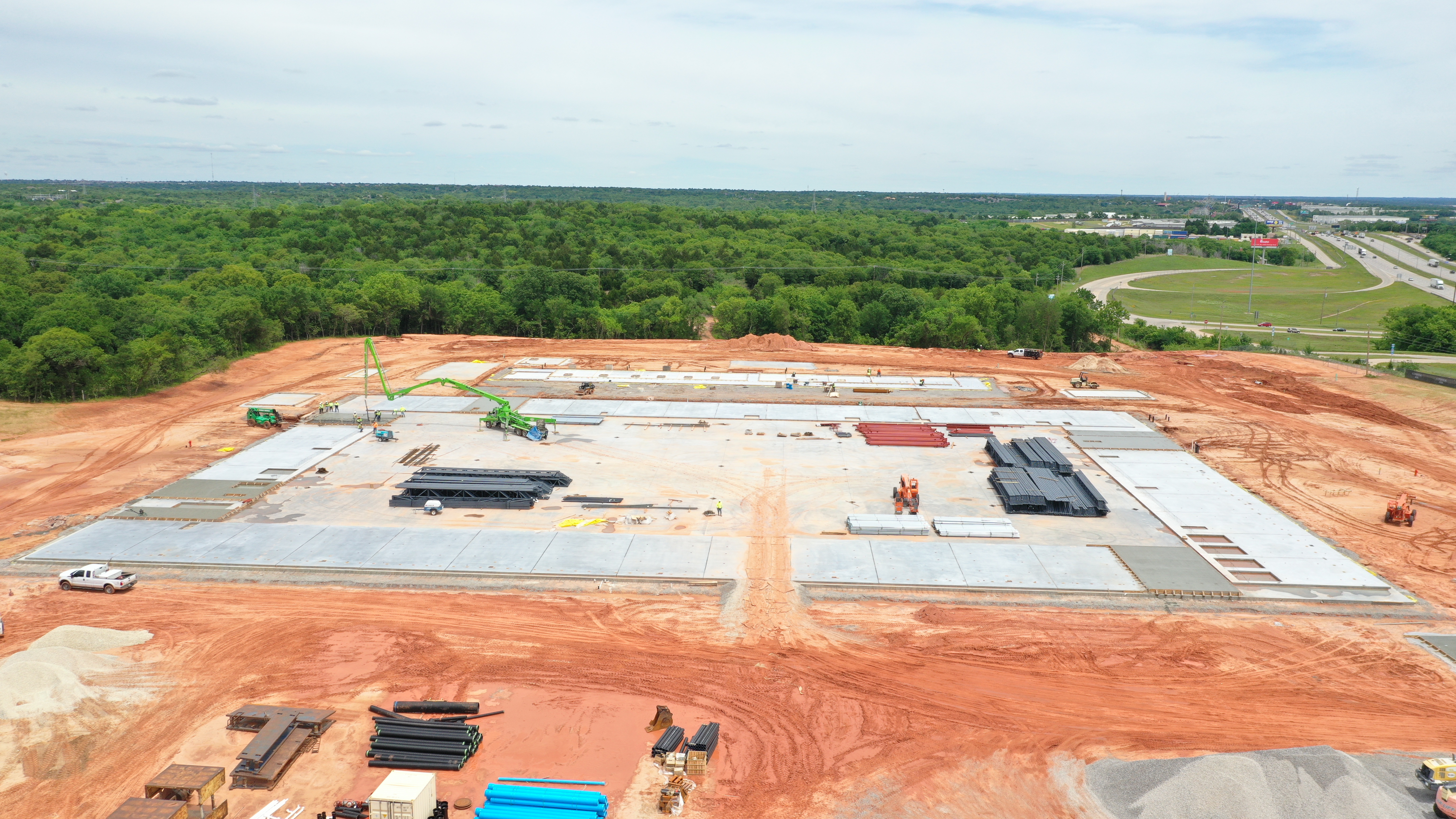 Enhancing Efficiency and Safety in Construction with BVLOS
With BVLOS, construction companies can monitor work progress from a remote location, providing real-time updates on construction timelines, project milestones, and inventory management. Drones equipped with sensors and imaging technology can also be used to conduct site inspections, perform accurate measurements, and create detailed 3D models of construction sites. Additionally, BVLOS technology can improve safety by reducing the need for workers to climb scaffolding or enter hazardous areas to conduct inspections.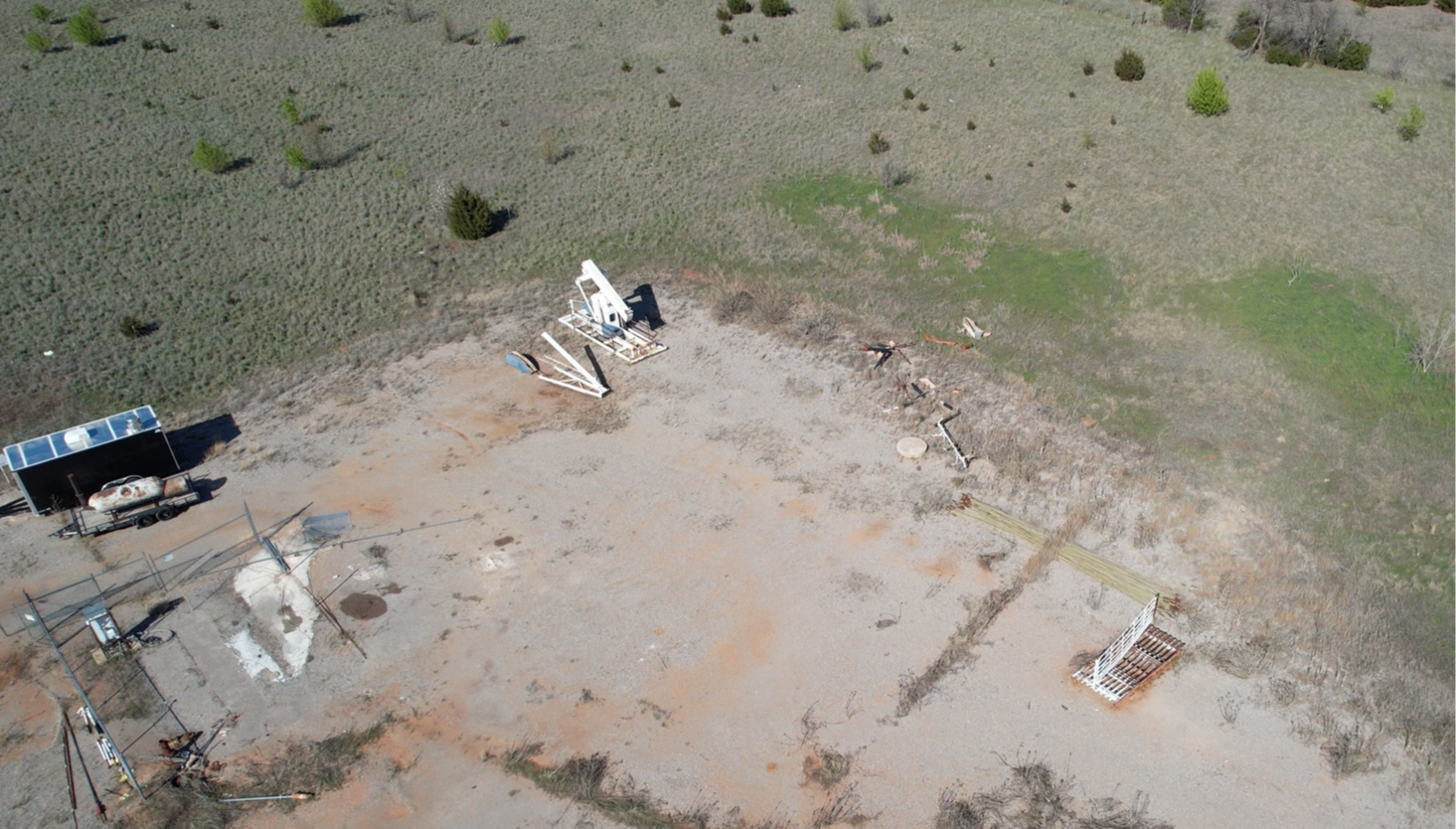 Oil and gas bvlos taking high tech monitoring to new hieghts
With BVLOS, oil and gas companies can remotely monitor and inspect their assets, reducing the need for manual inspections and improving operational efficiency. Drones equipped with specialized sensors and imaging technology can be used to conduct aerial surveys of oil and gas fields, identify potential issues or defects, and monitor pipelines and infrastructure.

Curriculum(no need to enroll)
Mastering Beyond Visual Line of Sight (BVLOS) Technology: Applications and Advancements
In conclusion, this comprehensive course on BVLOS technology provides a unique opportunity to learn about the latest advancements in this rapidly-evolving field. Whether you're interested in agriculture, construction, oil and gas, or other industries, BVLOS technology has the potential to revolutionize the way we approach various tasks and challenges. By enrolling in this course, you'll gain valuable knowledge and skills that can help you leverage BVLOS technology to improve efficiency, enhance safety, and achieve better results. Don't miss out on this opportunity to stay ahead of the curve and unlock the full potential of BVLOS technology. Enroll today and take the first step towards becoming a BVLOS expert.